Our Story
At Rising Tide, we are a group of outdoor adventure seekers that set out to create products that helped us stay on our game in a fast paced world.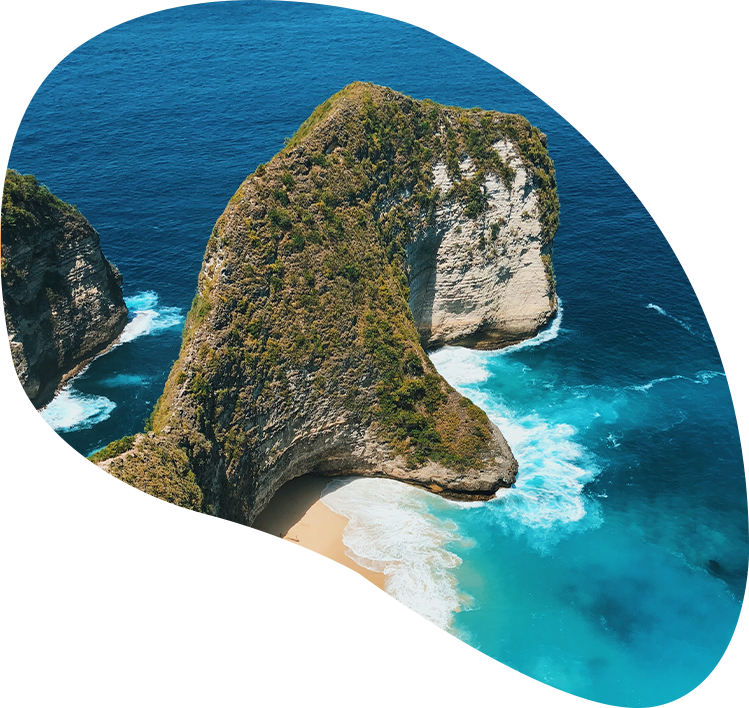 Why Creamers
We love coffee and thought we could make that everyday experience better with an easy to use creamer that could improve your focus! Our mission has always been to only use the best ingredients available and we have searched the globe to make this possible.
The Crew
Our founder, Kevin, is an outdoor adventure seeker with a high sensitivity for dairy. This inspired him to to create products that would allow him to incorporate adaptogens into his diet while maintaining a vegan profile to appease his dairy intolerance.A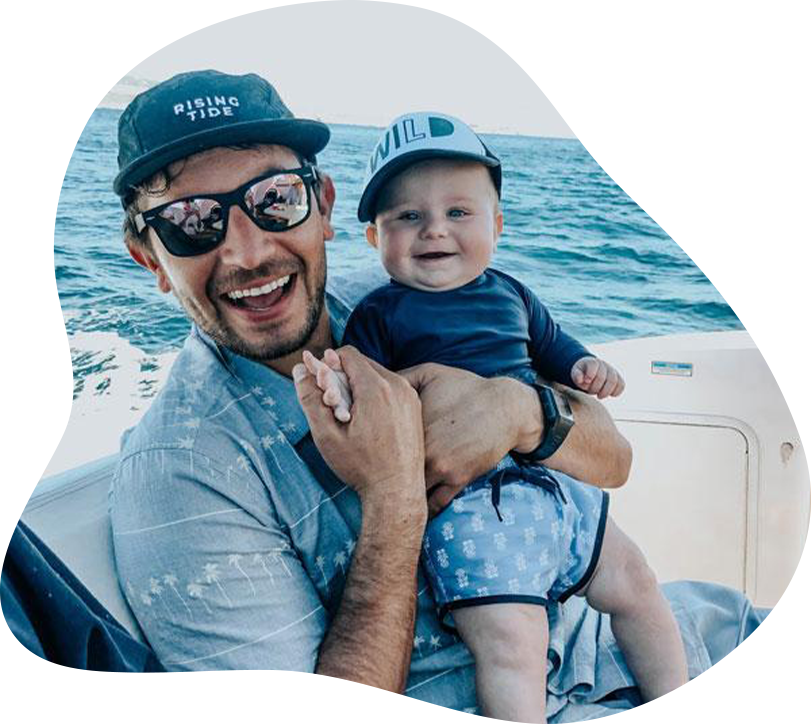 Focus creamer is a powerful vegan creamer that features a blend of nootropic brain foods. Only Organic Ingredients.
Handcrafted in San Diego, CA in small batches. We work with the best ingredient suppliers across the globe. No Grains or Fillers.